Hey, what answers do you need?
You must register an account and subscribe to one of the plans to use Session Splitter. There is no free trial available for Session Splitter.
After a successful subscription, you will be able to login to your Turboware account.
Click the link below to go to Log-in screen.
https://www.turboware.net/members/member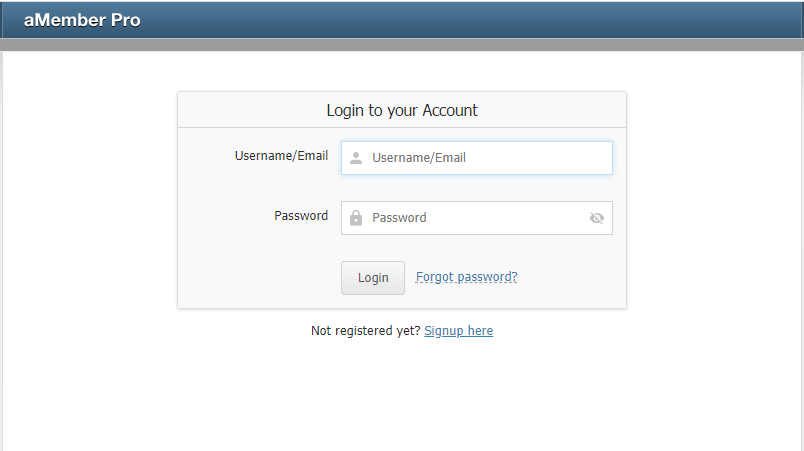 Enter your Username and Password to login to your account.
In the Home tab, you will find 5 sections:
Active Subscriptions
Active Resources
Newsletter Subscriptions
Email Preferences
Useful Links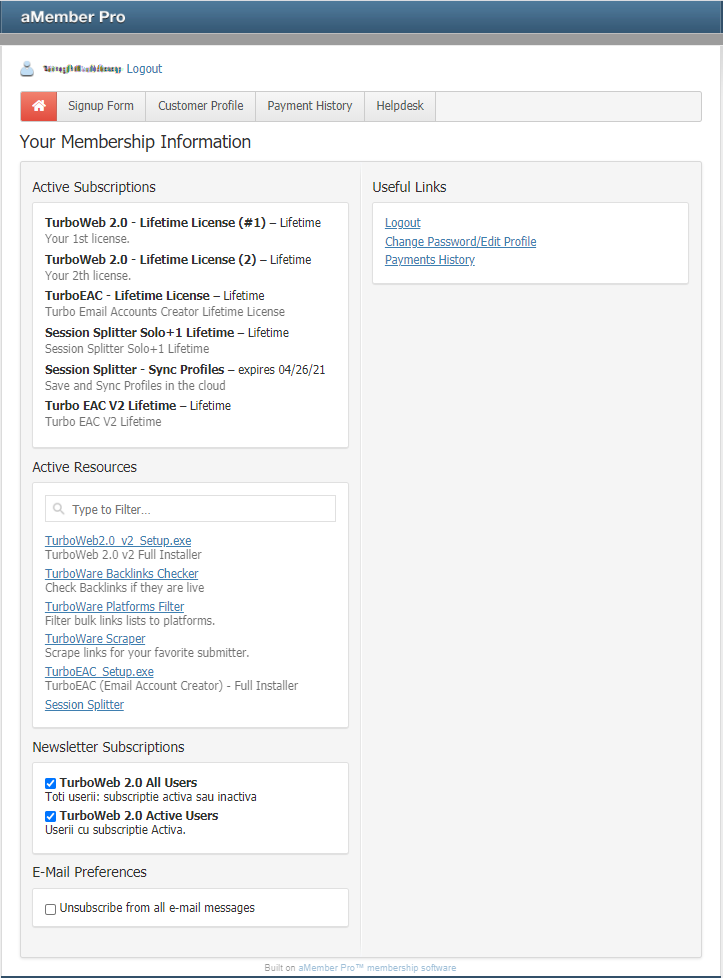 Active Subscriptions:
In this section, you will find all the products you have subscribed.
Active Resources:
In this section, you will find all the download links for installer files of all the softwares listed in 'Active Subsciption'.
Newsletter Subscriptions:
In this section, you can select the newsletters you want to get into your mail inbox.
Email Preferences:
You can set your preferences for getting emails into your inbox
Useful Links:
There are some useful links to manage your account. You can logout, change password, edit profile or see your payment history from here.