ANONYMOUS PROXY BROWSER
WHEN YOUR WEB IDENTITY AND LOCATION NEED TO LOOK DIFFERENT, DEPENDING ON WHO'S LOOKING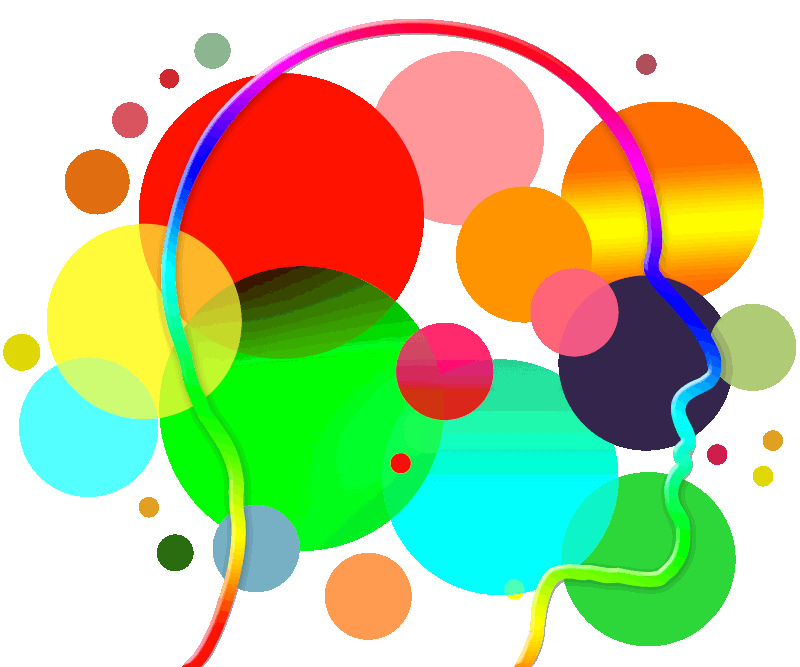 Session splitter is the most elegant yet simple proxy browser to arrive in this browser identity market space. The "bells and whistles" are only those that are genuinely needed. No more worrying if your browser footprints are being tracked across customers, profiles or projects. Session Splitter is the most secure browser profile manager on the market period.
When you HAVE to know you aren't being tracked
Look, we focused on one thing first, security. When you want to know that your browser is secure and not sharing data from any other browser, any other identity, we should be your choice. If you are working with other solutions that make this kind of work more comfortable, and you aren't overly concerned about leaking data, sure, go ahead and use them. But we think we've priced ourselves fair enough that when you need TRUE security with your browser, we'll be the smart choice, and owning a number of these products isn't out of the scope of reason. Session Splitter is the best proxy browser with features that no other anonymous browser gives you
Called "the most flexible and easy to use web privacy solution available"
We may be the #1 SAFE Proxy Browser for Blackhat and Whitehat marketers alike!
"If you care about your online privacy (and you should,) you'd be doing yourself a disservice by not using Session Splitter."
listen, we know there are some other options out there . . .
And we've used them all. Unlimited workspaces, unlimited identities, unlimited sessions, on and on. My god, what does it all mean? And do we REALLY need all of this? We determined that we didn't.
What we wanted was something that allowed us to manage unlimited profiles. Set a profile, call it something meaningful, put in a description, and know that NOTHING from that browser will EVER leak to another browser.
A proxy browser is a type of browser that allows users to surf the web anonymously. A proxy browser route web page requests through a web server that masks the user's IP address, making it difficult for third parties to track the user's online activity. Proxy browsers are often used to access blocked websites or to protect the user's privacy.
No shared cache, no shared cookies, in essence, a totally different proxy browser. Drop-in a proxy IP, and there is NOTHING to tell anybody that you are the same person or location as any of the other browsers. Your browsing sessions truly have been split from one another.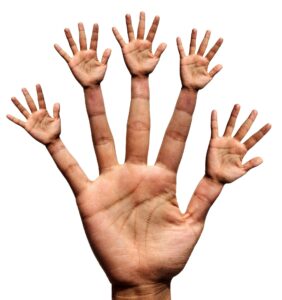 What exactly is Session Splitter?
Session Splitter is Windows-based software (currently) that is NOT a browser. Session Splitter CONTROLS browsers. Right now, we support Chrome and Edge, with more coming. It allows you to set up Browsing groups and then browsers, proxies, pages for projects within those groups.
The most obvious use is for agencies who work with multiple Google My Business Pages. Specifically, any agency managing pages for leads or for "rank and bank." But of course, there are many other reasons an agency would want to split their sessions.
But the truth is, Session splitter is for ANYBODY who wants to keep their browsing habits unassociated and/or anonymous, for any reason. And they want to do it without breaking the bank.
At its core, Session Splitter's Proxy Browser is one thing, an online privacy tool, for EVERYBODY.
It does not matter why, and for what reason you are trying to keep your online habits private. Session Splitter is the tool you have been looking for!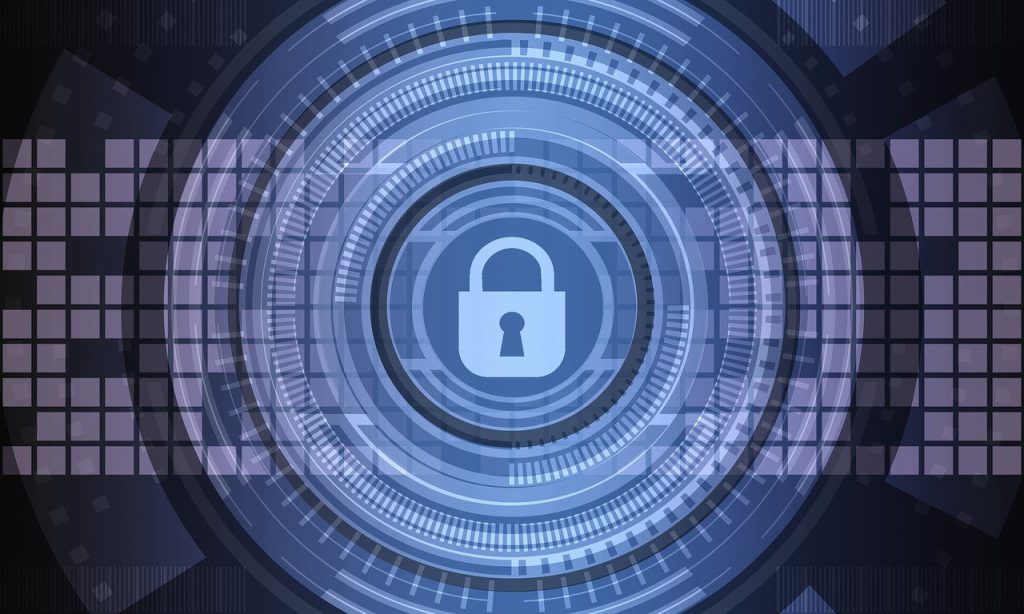 Session Splitter Cloud Just Got Here!
We did it! We have just added the Session Splitter Cloud for profiles!!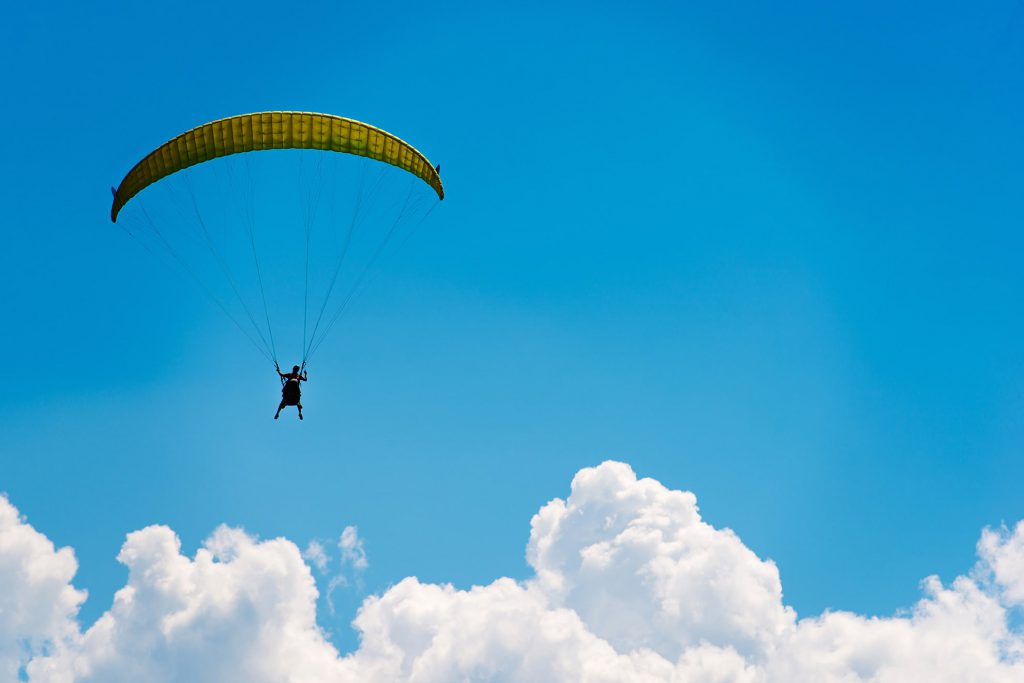 Now, you can use the Session Splitter Cloud to store and save your Session Splitter Profiles!
But it gets better! Now you can sync profiles between team accounts!
This means that you can set up all of your profile groups, profiles, proxy groups, proxies, extensions, plugins etc., on your copy of Session Splitter, sync to the cloud, and any of your team members could download and sync your profiles.
We have also added Cloud Tokens!
Sync to the cloud, generate a cloud token, and share that with anybody with any license to Session Splitter, including Solo! They don't have to be a team member!
What Just Some Of Our Customers Are Saying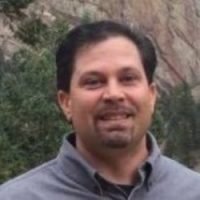 Session Splitter impressed me right away with the attention to detail: Every method of fingerprinting a visitor's browser seems to have been addressed.
Going well beyond user agents, IP address and cookies, this tool obscures fonts, plugins, "supercookies" and web storage fingerprinting in your browser, as well.
The simple interface allows you to get started right away, too. If you are tired of being tracked – especially while working with multiple logins – you'll appreciate Session Splitter.

As a local lead gen agency, we manage hundreds of different Google My Business listings and other various accounts, which is nearly impossible without a tool to organize it all in. We have been using Multilogin for a while, but noticed that it lacked some features we needed and the price tag was anything but friendly for a team like ours.

When I saw Session Splitter, I jumped on the Beta. We have since moved our entire operation off of Multilogin and on to Session Splitter and couldn't be happier. The features already available in Beta and the roadmap of upcoming features to be added make it a no brainer!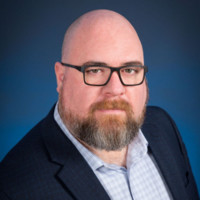 Running an agency, it's imperative to keep all of my client's digital assets completely separate, as if I were using a different computer for each. There are a few options out there, but nothing comes close to Session Splitter.

 Even in beta, it's already rock-solid with a very intuitive interface and is the app I've wanted for years, but no-one offered. 

Synchronization with other instances is on the roadmap, and when that comes, it'll be unbeatable.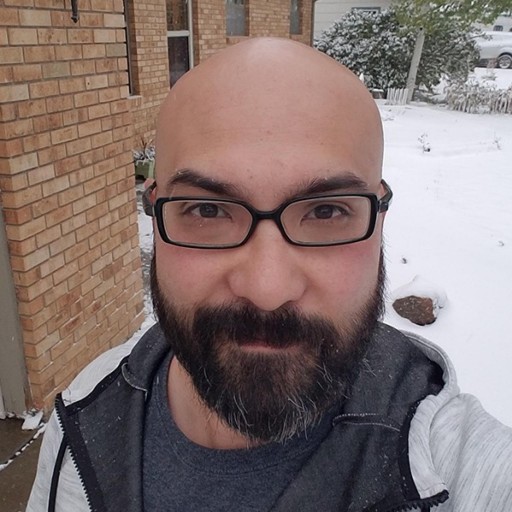 Session Splitter takes a different approach to user privacy and partitioned profiles. 

By eliminating excess browser bloat, Session Splitter it does one thing — and does it exceptionally well!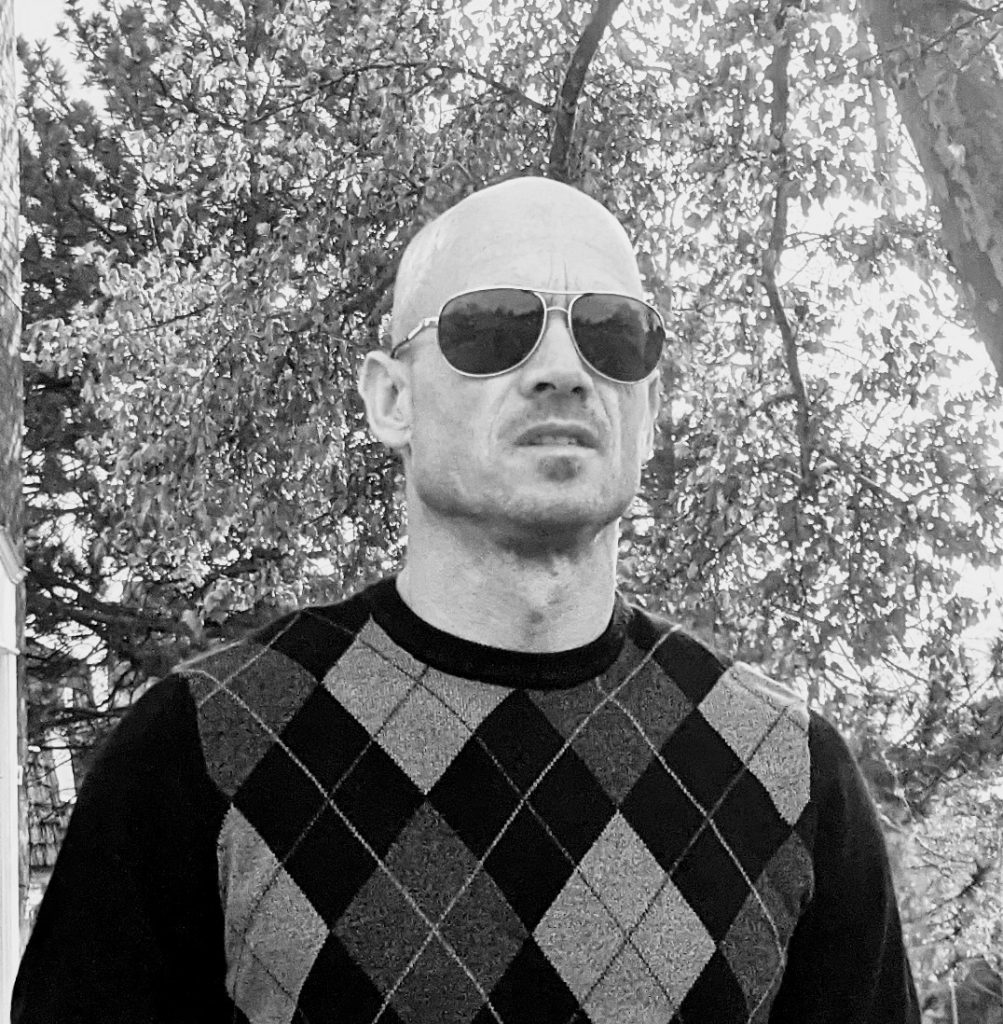 Session Splitter provides a crucial service for marketing agencies wanting to access client accounts via separate browsers and IPs. 

The team is responsive to feedback and the tool has become an important part of the CustomerFaucet.com process.

Session Splitter has been a game changer for our team. 
We have been using HMA in the past and didn't realize the dirty IP we were using.
Now our team can log into our client accounts with confidence and do it with ease. 

Multiple Browsers
We launch completely clean and bloat-free copies of a number of Browsers. The future will bring more as well. You configure them how you want and for what purpose!

No Limits!
We don't limit the number of profiles, proxies, sessions, etc. You use this software as it pleases you. Create as many profile groups with as many profiles as you want. The limits are yours, not ours!

User Agents and Proxies
We supply you with a whole host of user agents and allow fine-grained proxy use like nobody else. Create proxy profiles, then drop your specific proxies into profiles. For instance, create geo-based proxy groups!

Secure Browser
We may be the most secure, fully functional web proxy browser tool in existence. Nobody gives you the options for full protection that we offer, combined with functionality And our performance is amazing!

Session Splitter Cloud
Session Splitter cloud is used both as a Profiles backup and for sharing profiles with teams! Have somebody set up the required team profiles, then sync to the cloud to share with all team members!

Cloud Tokens!
And one step further than teams brings cloud tokens! Where you can sync your chooses profiles as a group to the cloud, generate a cloud token, and now share that token with any user for full import!
Now Using UnGoogled-Chromium
A lightweight approach to removing Google web service dependency . . .
Locked Profiles!
The next Massive step in Session Splitter features is locked profiles!

Locked profiles opens a whole new world up to Session Splitter users, Affiliates, and SEO market providers!

Locked profiles allows the originator to create a profile any way they like, settings, extensions, data, proxies, etc, and protect all of those settings from the user. This means that Affiliates can sell or give as bonuses, their already configured browser sessions, without giving away their secrets.

No more banned accounts for people who by accounts from providers. And the Seller can pass the same proxy used to create the accounts, to the buyer!

As a buyer, you get EVERYTHING that the originator had when they created and nurtured your accounts. Google will see you as the same people who created them.

The possibilities are TRULY endless! We have opened up an entire new online privacy category!
Currently Available On Modern 64 Bit Windows Systems Only
Please check the FAQs if you need to run Session Splitter in a virtulized environment.
Session Splitter Viewer – which is limited in function, and to three profiles only. Viewer was created for people buying profiles from profile sellers. It can not create profiles, it only views existing profiles.
Extended License – This product includes one license for Session Splitter, coupled with cloud. 99% of all customers will want this version!
**Please Note** one license = one install
 
SESSION SPLITTER
EXTENDED LICENSE


99% CUSTOMERS WILL WANT THIS

VIEWER
Monthly or Yearly

$47 a Month

$490 a Year

$15 a Month

Number of Licenses
1
1
# Allowed Profiles
Unlimited
Three
Create Profiles
Yes
No
Locked Profiles
Unlimited
Three
Profile Groups
Unlimited
1
Proxy Support
Unlimited
Locked
Proxy Groups
Unlimited
Locked
UnGoogled Browser
Yes
Yes
Email and Ticket Support
Yes
Yes
Session Splitter Cloud
Add-on
Included/Full Access
Can Only Download Profiles
Session Splitter Automation Support
Included
No
Scripting Engine w/Drag and Drop
Included
No
 
 
In Case You Didn't See It
Session Splitter comes with Unlimited Profiles, Profile Groups, Proxy Binding, Unlimited Proxies, Proxy Groups, And Locked Profiles!
Session Splitter Cloud is part of the Extended License, you can upload or download profiles that are to be shared, with anyone!
Contact Us
For any support request, please use our ticket system ​@ https://www.turboware.net/members/helpdesk

For all other requests, contact, or questions, please use the contact form here. PLEASE use the email above if you are inquiring about a trial period.