SESSION SPLITTER IS A PRODUCT OF TURBOWARE LLC
Session Splitter is a Turboware Product. Turboware has been around since 2013, creating efficient, effective, and affordable SEO tools. 
In 2020, Turboware became a Skunk.Tech company, when Skunk.Tech bought the assets of Turboware.
Skunk.Tech is a technology company that works primarily with other SEO and marketing agencies, doing specialized SEO development and work. Through that work, they have developed several unique methods and tools.
In late 2020, Skunk.Tech decided to enter the commercial SEO tools market with tools based on their many years of experience working for other SEO Agencies.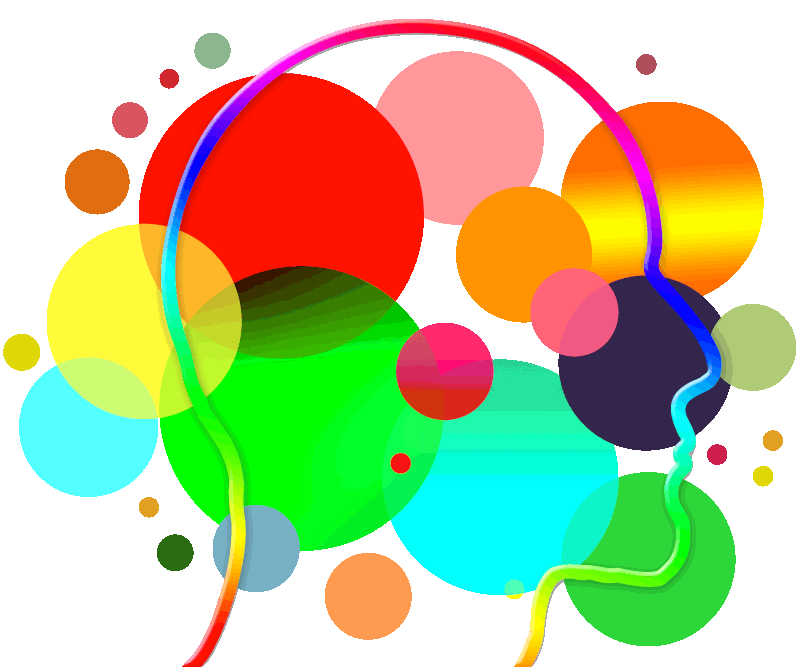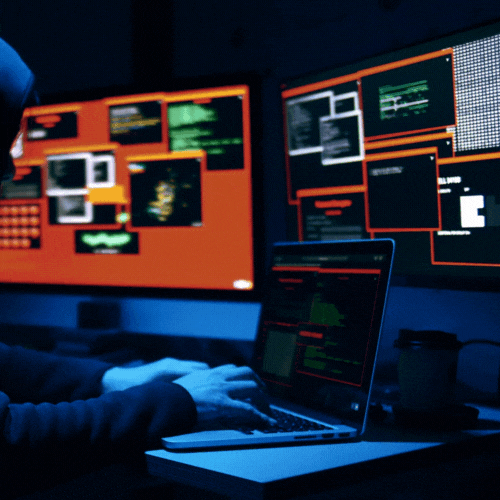 At Session Splitter, we believe that anti-detect browsing should be a top priority of SEO Agencies. That's why we have developed a privacy browser that helps you protect your personal information and keep your online activity private.
With Session Splitter, you can enjoy a safer, more private browsing experience with features like:
What is an Anti-Detect Browser?
As the name shows, an anti-detect browser helps you remain anonymous on the internet. It does this by creating a fake digital fingerprint for your browsing profile. So, your browser fingerprint is not tracked whenever you surf the internet. Instead, the fake fingerprint is tracked.
Anti-detect browsers do a lot more than that. Many of them, like Incognito, can manage multiple accounts and browsing profiles from a single interface. It eliminates the use of multiple computers to manage different browsing profiles. They do this while ensuring the highest level of anonymity and privacy you desire.