Hey, what answers do you need?
How to Install Session Splitter
Install Session Splitter
✦ When you login to your Turboware account, you will land on the dashboard.
✦ On home tab, you will see 5 sections. You need to focus on the second section, in left column, 'Active Resources'.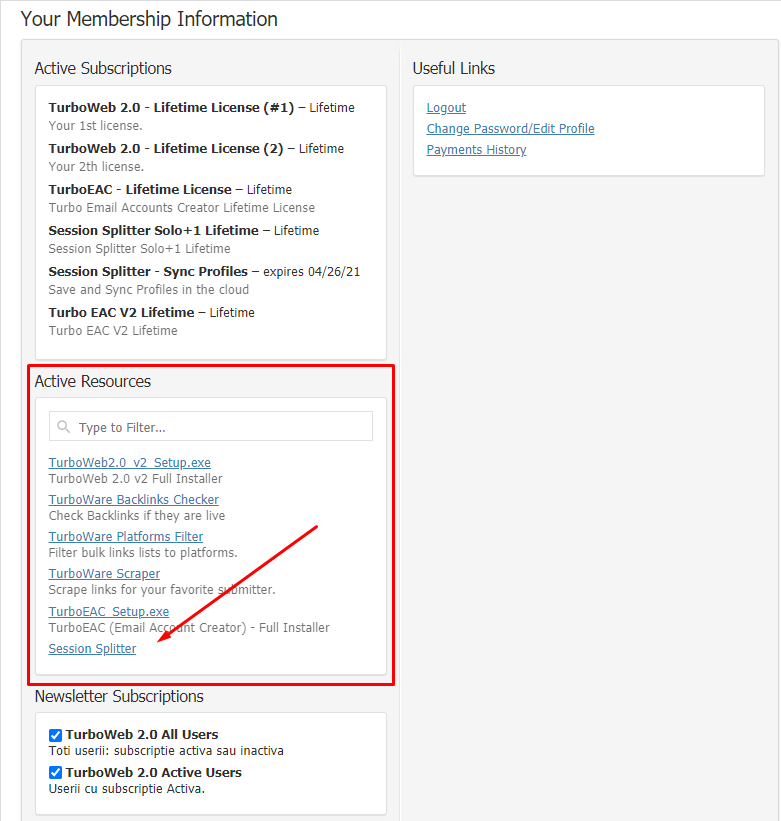 ✦ You will find the installer download link for Session Splitter. Click the link and download will start automatically.
✦ When the download completes, navigate to downloaded installer file.
✦ Double click the installer. The setup wizard will open.
✦ Click on Options.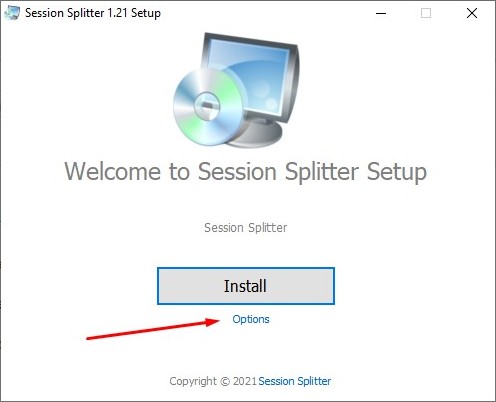 ✦ Click on the three dots as shown in the screenshot.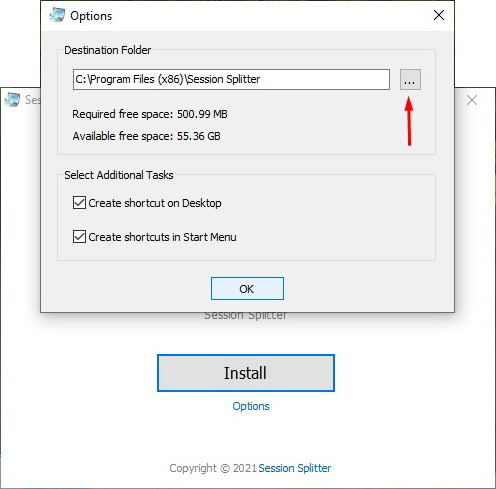 ✦ Select program files and hit OK.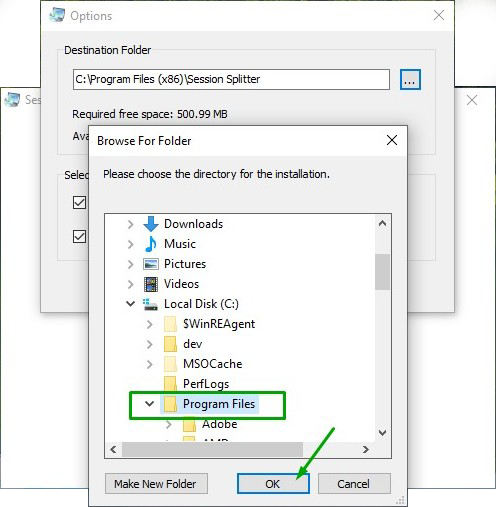 ✦ Hit OK again.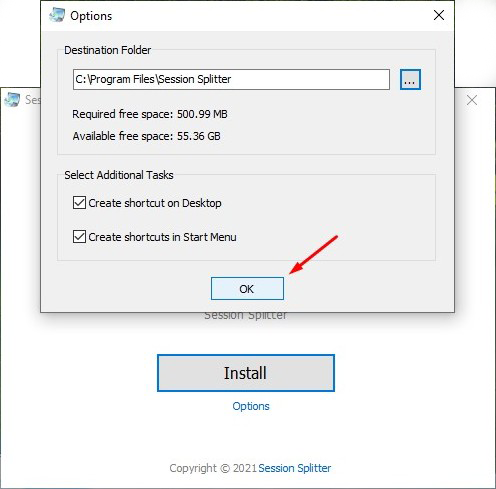 ✦ Now click on 'Install'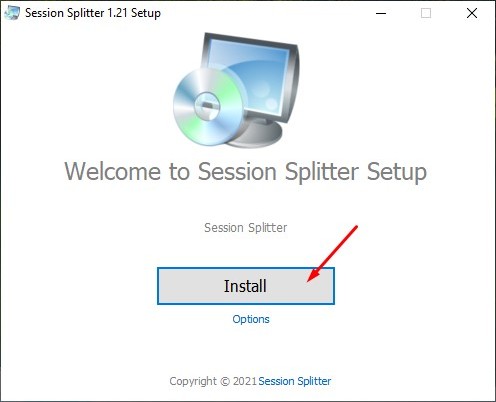 ✦ Setup will start Extracting files and then copy files.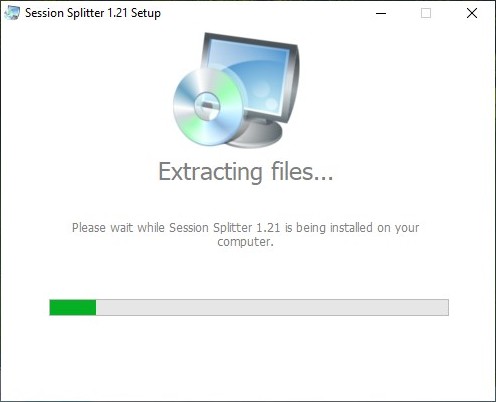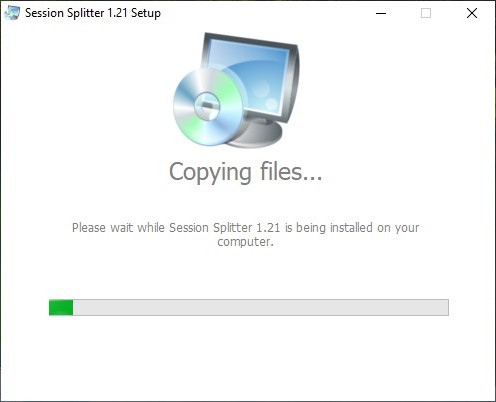 ✦ And, hit 'Finish' when setup done copying files.
✦ You can run the Session Splitter from start menu or the desktop shortcut.
✦ Enjoy.