UnGoogled Session Splitter!
UNGOOGLED SESSION SPLITTER IS THE NEXT EVOLUTION OF SESSION SPLITTER!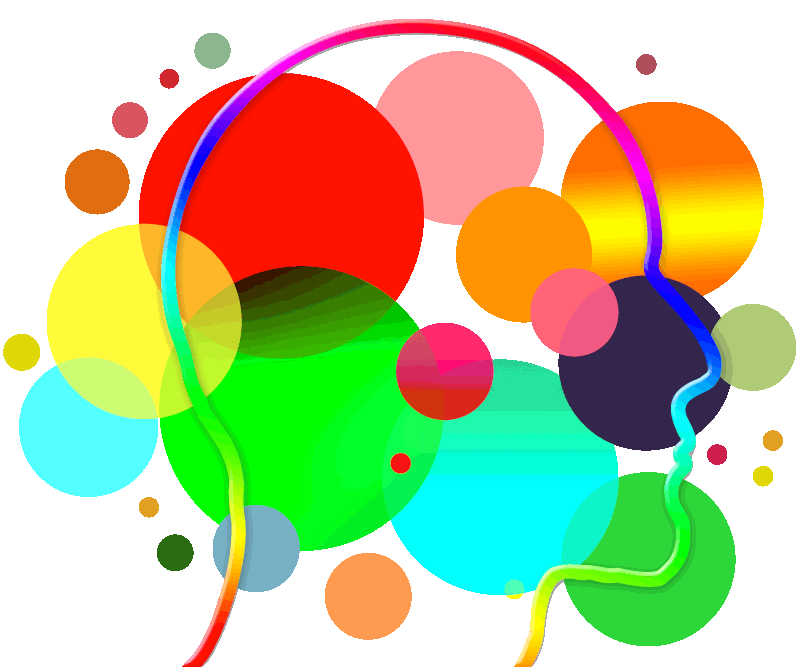 Not only have we decided to include ungoogled-chromium into Session Splitter, we have made the design decision to make it the default browser as well! The primary objectives of doing so are listed below.

UnGoogled-Chromium is Google Chromium, WITHOUT dependency on Google web services.

UnGoogled-Chromium retains the default Chromium experience as closely as possible. Unlike other Chromium forks that have their own visions of a web browser, ungoogled-chromium is essentially a drop-in replacement for Chromium.

UnGoogled-Chromium features tweaks to enhance privacy, control, and transparency. However, almost all of these features must be manually activated or enabled.
Your Privacy Is Important To Us!
We are always looking for ways to increase your privacy – and for more control over "the browser." UnGoogled-Chromium gives us both in spades!

I want to be clear; we are basing the UnGoogled Session Splitter browser on the amazing and hard work performed here. Truly, he did all of the work. We are just taking it and improving it for our own specific needs. 
By implementing a FULLY UnGoogled Session Splitter browser, your safety and security is improved immensely! And for those using Session Splitter to manage many numbers of accounts, you finally have your "Chrome-based" browser, which is TRULY unencumbered by Google and Google services.
THE GREAT NEWS ABOUT AUTOMATION!
Because we will now include our own browser, it will give us a TON more control in the automation department! Now we can go into the browser itself and make the changes we feel are necessary to achieve the automation level we think you deserve!

Not only are we creating a scripting system for Session Splitter, but we are also developing a drag and drop script editor. For those looking for automation in your browser, Session Splitter just became the Holy Grail!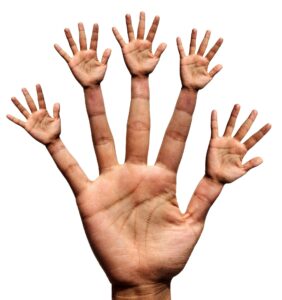 See Current Pricing Of Session Splitter Now!