Session Splitter Journey
New Feature- Selective Sync
This feature will be an extension to 'sync profiles'. Users will be able to choose the profile he want to sync. And, the user can have a large number of syncs.
New Feature- Cloud Token System
Users will be able to synchronize all of their profiles to the cloud, and then other team members can download the profiles and use them. This feature would be perfect for affiliates.
New feature-Import Profiles from Disk
Users will be able to Import Profiles from the disk dialog.
Session Splitter Launched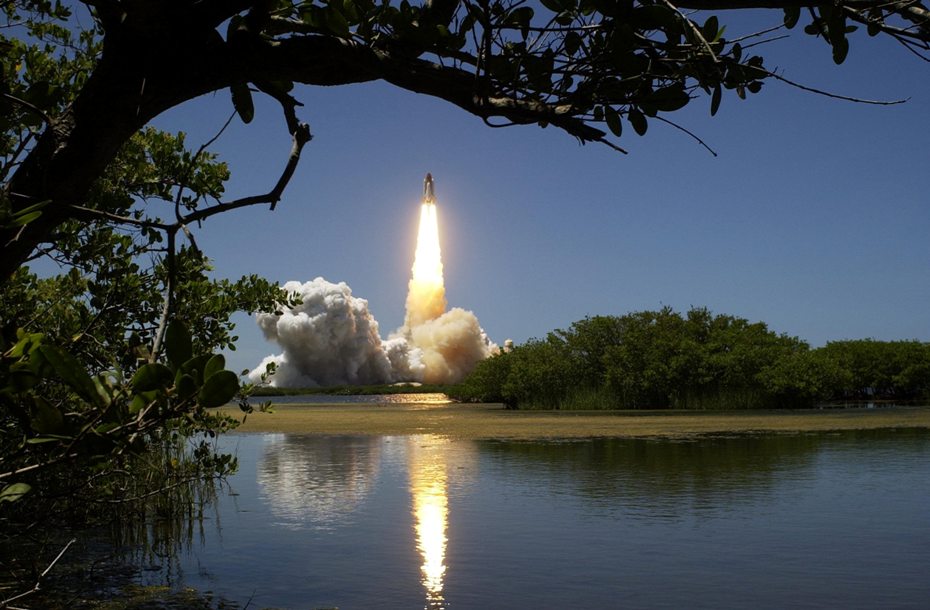 As an SEO Technology firm, we worked for several clients. We had to manage different browser profiles to stop mixing up things. And, this was hard to manage each profile's proxy, browser info, user-agent, etc. We needed a tool that could manage different browser profiles without leaving any footprints. And,..
Read More