Are You Looking For A REAL
Alternative To Ghost Browser?
WELCOME TO SESSION SPLITTER, THE GHOST BROWSER ALTERNATIVE, WITHOUT THE BLOAT OR THE PRICE!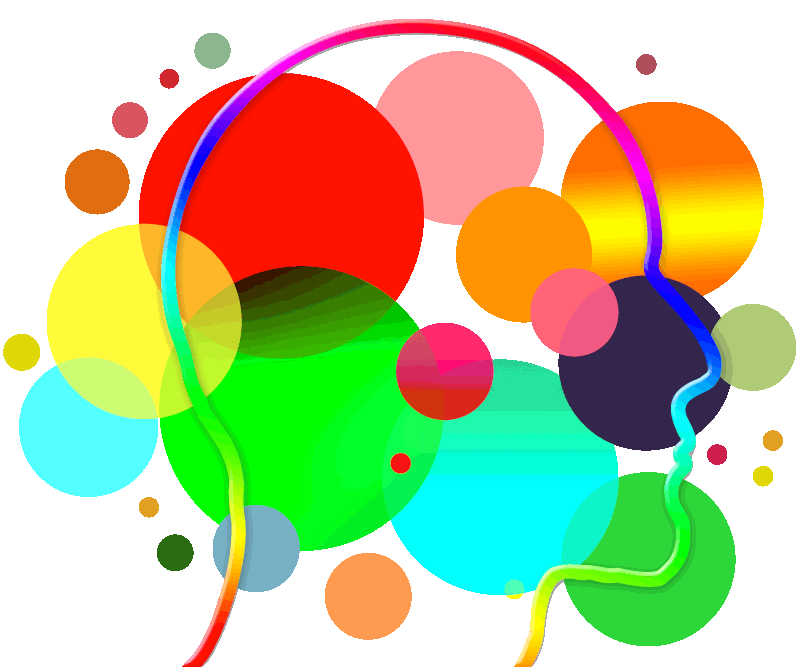 Hey, Ghost Browser is a great tool; really it is, heck, you can even find it here if you want, but do you see how expensive that tool is? That's $55 a month for a SINGLE user!!

And honestly, it's hard for most people even to use, and its feature set is so over-bloated that it's hard to figure out what you should and shouldn't be doing. And OMG, it takes so  long to just open!

Those are just some of the reasons we created Session Splitter. We figured there JUST had to be a better way, something that "normal" non-geeky people could use for TRUE online privacy.

WE looked for one, something fully functional, simple to use, that actually did what was promised, protected me from online monitoring. We found several options, but all were too expensive, non-functional, didn't work, or were just too damn hard to use.
So We Created It!
These are turbulent times; you all see it. Whether you work online and don't want to be tracked, or if you communicate online and don't want to be tracked, we are all facing the same concerns.
With governments and private companies tracking our every move and storing our data, for whatever reason, it doesn't matter, THAT'S OUR DATA!! We should have a say as to who has access to that!!
We Created Session Splitter as an inexpensive alternative to Multilogin. Something easy to use and works effectively. And that's what we have. You won't have to trade a paycheck for privacy with Session Splitter!
CHECK OUT OUR PRICING PLANS BELOW
We have created pricing plans that should work for just about everybody. Check us out, test our security. I think you will find that with the correct settings (depending on your browsing needs), we can protect you as much or better than other options available. And we are priced to make your privacy affordable.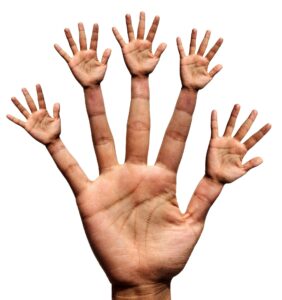 See Current Pricing Of Session Splitter Now!