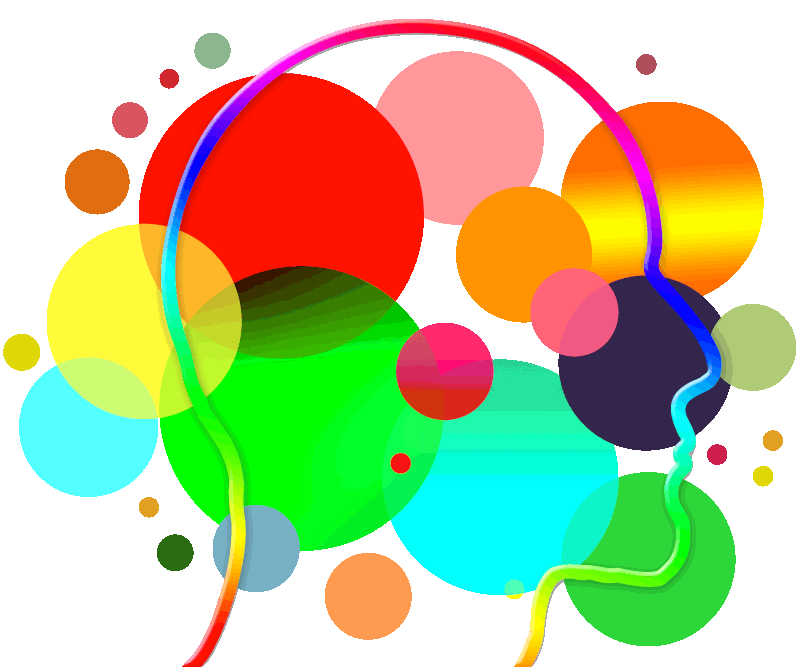 Session Splitter is a Turboware Product. Turboware has been around since 2013, creating efficient, effective, and affordable SEO tools. 

In 2020, Turboware became a Skunk.Tech company, when Skunk.Tech bought the assets of Turboware.

Skunk.Tech is an SEO Agency that works primarily with other SEO and marketing agencies, doing specialized SEO work. Through that work, they have developed several unique methods and tools.

In late 2020, Skunk.Tech decided to enter the commercial SEO tools market with tools based on their many years of experience working for other SEO Agencies.